Chiropractor Stephen Stylianides D.C.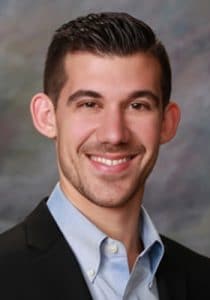 Dr. Stephen earned his bachelor's degree in Kinesiology from Cal State University, Long Beach before earning his Doctorate of Chiropractic from Southern California University of Health Sciences in 2016.
Dr. Stephen has participated in basketball and soccer throughout his entire life, during which he sustained many injuries along the way. He realized early on how helpful chiropractic care was in correcting and preventing injuries. He remains very grateful for having chiropractic care to help in overcoming those obstacles. Understanding the personal benefits that chiropractic care has provided him is what inspired Dr. Stephen to become a chiropractor. His mission is to educate and enhance the health and well being of others; by helping as many people as he can.
---
Chiropractor Olman Mata D.C.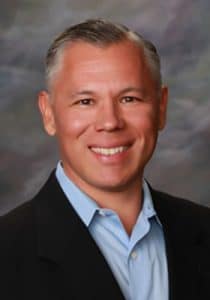 Dr. Mata was born and raised in Southern California. He established Covina Chiropractic in 1992 and is presently the office director; assuring the best chiropractic care to families in the greater San Gabriel Valley. Dr. Mata is also an accredited instructor for the California State Board of Chiropractic Examiners.
Monday
7:45am - 6:00pm
---
Tuesday
7:45am - 12:00pm
---
Wednesday
7:45am - 6:00pm
---
Thursday
7:45am - 12:00pm
---
Friday
7:45am - 6:00pm
---
Saturday
9:00am - 12:00pm
By Appointment